Prague Castle webcam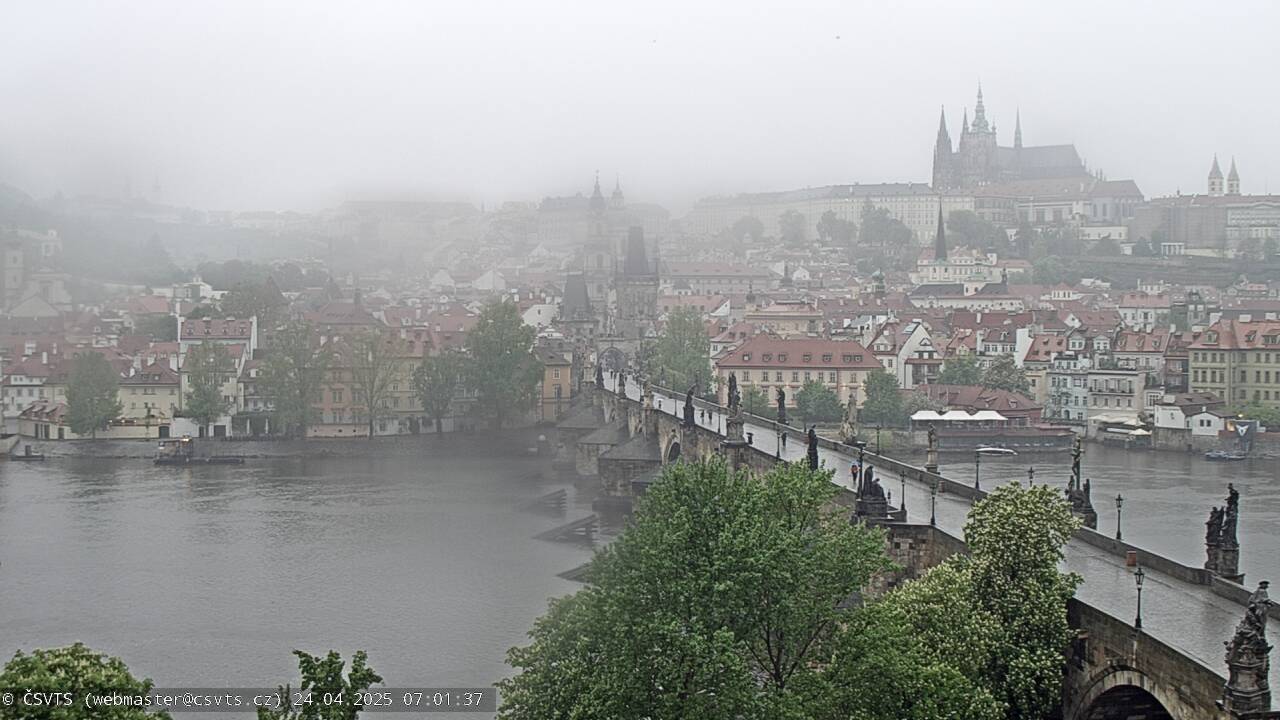 Prague Castle webcam
On the basis of archeological research and the oldest written sources it is thought that Prague Castle was founded around the year 880 by Prince Borivoj of the house of Premyslides. The picture is refreshed every 30 sec.
Geography:
Czech Republic
. Time zone:
GMT+02:00
Broadcast quality: photo, 360p. Status:
webcam is online
(checked).
Webcam on map
Coordinates unknown.

If You know the coordinates of this webcam, please report them to us in comments on this page. Thank you in advance.